Facebook and Instagram Ads
Working in Facebook and Instagram means we're not targeting the audience when they might be ready to purchase. This means we need to have as nuanced targeting as possible while providing compelling stories and a narrative that captures their attention. Our team helps build a strategy that is full funnel and uses first party data like CRM integrations to provide you with ads that truly deliver with ROAS in mind. We cover everything from…
In-Feed ads
Stories
Lead Ads
Reels
With our team at the hem we make sure the geography, interests, look-a-likes, and pixel implementations are perfectly set up to get your business the right kind of traffic and conversions.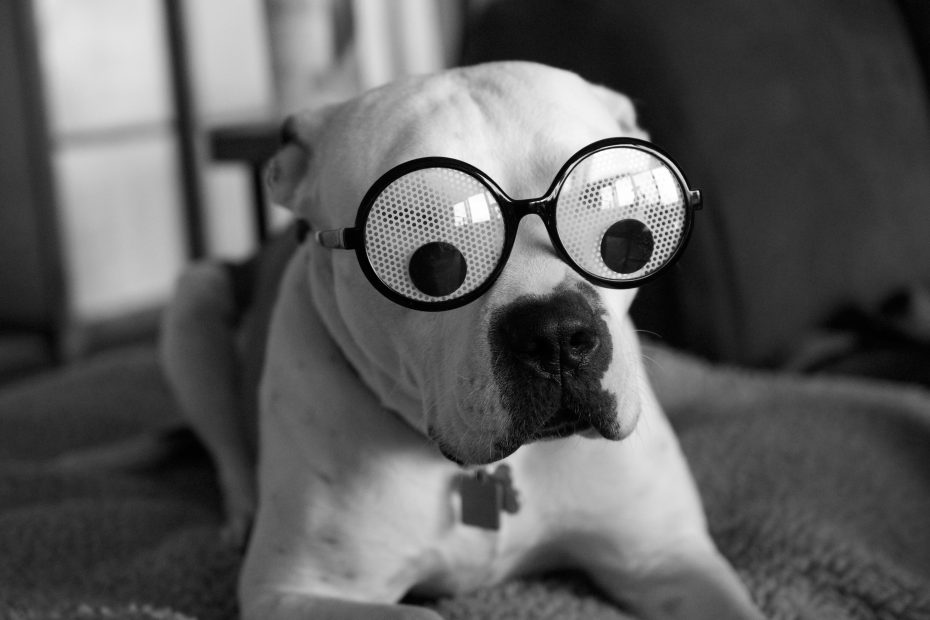 What Our Clients Think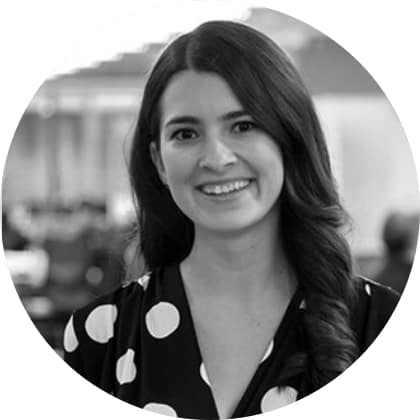 Delta Growth has been a big part of our growth strategy since our public launch in 2017. From managing our digital paid programs, to optimizing our business for conversion and organic growth, to enhancing our customer analytics, they've taken the lead on our digital marketing efforts. Our direct-to-consumer business has grown exponentially over the years thanks to our strong partnership with DG.