What is the difference between keyword density and keyword frequency?
Keyword frequency is the number of times a specific word or phrase appears in a given text or web page. It is an important factor for search engine optimization (SEO), as it affects how relevant and useful the content is for the users and the search engines. However, keyword frequency should not be confused with keyword density, which is the ratio of keywords to the total number of words in a text or web page. Keyword density can be misleading, as it does not account for the context, placement, and variation of the keywords.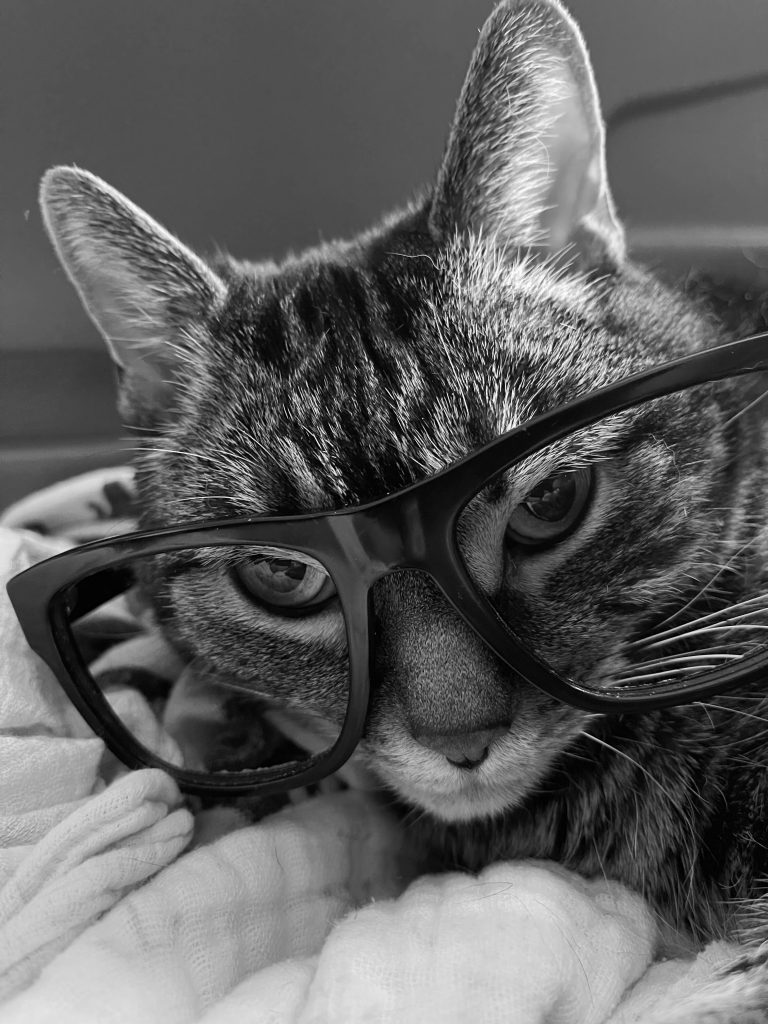 Use Our Free Keyword Frequency & Density Checker
Add Your Content and Keywords then Click Run!
Best practices for keyword density in organic search
The optimal keyword frequency depends on various factors, such as the topic, the audience, the competition, and the search intent. There is no universal rule or formula for determining the best keyword frequency, but some general guidelines are:
Understand Your Target Audience's Intent: You should use keywords that are relevant and specific to the content and the niche, avoiding generic or broad terms that have high competition and low conversion. Use keywords that match the user's search intent and query, such as informational, navigational, transactional, or commercial.
Use Natural Language: When creating content, use natural language to make sure your content is easy to read and understand. Whenever possible, use keywords in different forms and variations, such as synonyms, antonyms, plurals, singulars, and modifiers.
Don't Overstuff Your Content: It's important to use the right keywords in the right places, but don't overstuff your content with keywords. This can negatively impact your SEO ranking.
Monitor Your Results: Regularly monitor your SEO performance to see what keywords are performing well and which need to be optimized further.
By following these guidelines, keyword frequency and density can help improve the SEO performance of a website or a web page, as it can increase its visibility, ranking, traffic, and conversions. Keyword frequency can also enhance the user experience and satisfaction, as it can provide valuable and engaging content that meets their needs and expectations. As with anything, this tool should be wielded with common sense, as implementing keywords heavy handedly can also case negative repercussions in organic search rankings.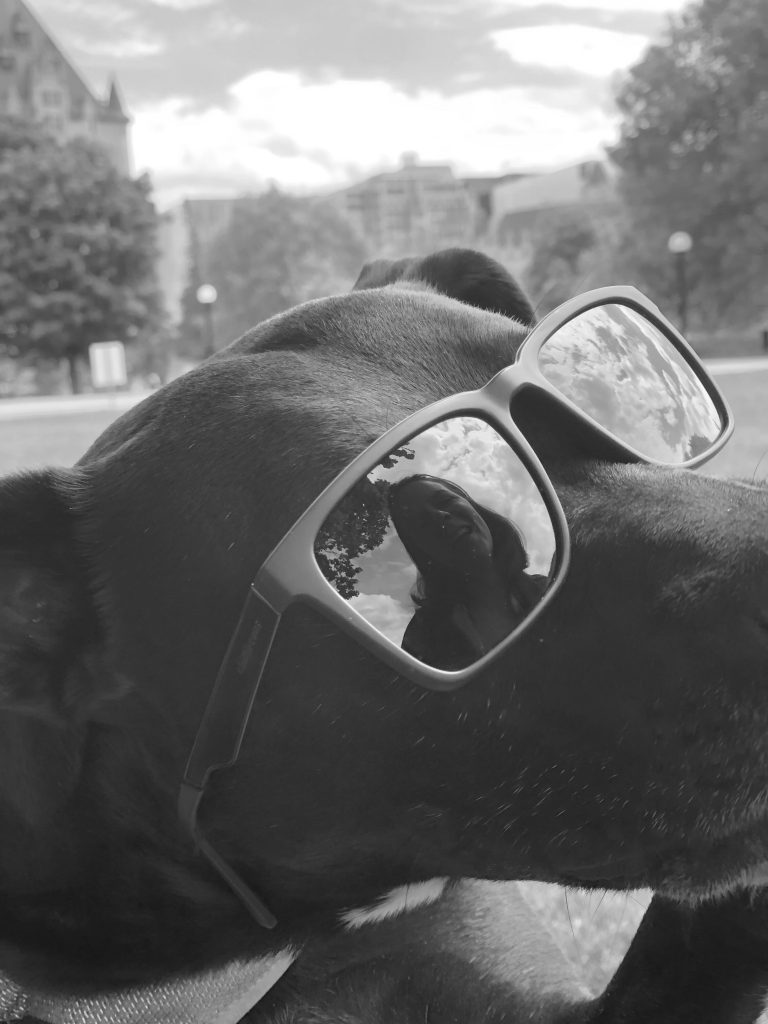 SEO & Keyword Density Frequently Asked Questions
Some commonly asked questions about keyword frequency for optimum organic search performance:
Keyword intent for organic search is the intention behind a user's search query. It involves understanding what that user is looking for and how they expect to be satisfied with the results of their search. By understanding the intent behind a user's search query, you can better optimize your content and ensure that it meets the needs of the user. This will not only help your content rank better in organic search results, but also improve the user experience and keep them coming back for more.
Keyword stuffing is an outdated SEO technique that involves adding an excessive number of keywords to a webpage in order to improve its ranking in search engine results. This technique is now considered to be a form of spam and can be penalized by search engines if detected. To avoid keyword stuffing, it's important to focus on creating quality content that is both informative and relevant to the topic of the page. Additionally, use keywords sparingly and in a natural way that is beneficial to the reader.
The number of keywords you use in your content depends on a few factors, including the length of your content and the amount of competition for the topics you're writing about. Generally, it's best to focus on 3-5 primary keywords or phrases, and then use related terms or synonyms to expand on those topics. By doing so, you'll be able to optimize your content for the best search engine results without over-stuffing your content with too many keywords.
Keyword variants are a great way to broaden your reach in search engine optimization. They are especially useful when you are targeting a wide audience or when you want to capture more organic search traffic. You should use keyword variants when you want to increase the chances of being found for multiple search terms related to your main keyword. For example, if your main keyword is "dog food," you can use keyword variants like "canine nutrition," "pet food," and "dog treats." By incorporating keyword variants into your content and other optimization efforts, you can ensure that your content is seen by more people who are searching for the topics related to your main keyword.
Keyword clustering is a technique used in search engine optimization (SEO) to organize related keywords into groups or clusters. It allows you to identify how different groups of keywords are related to each other and helps you to create a keyword strategy that will bring more organic traffic to your website. For example, if you are a clothing retailer, you may want to create clusters around the types of clothing you sell, such as "casual clothing", "formal wear", "activewear", etc. This will help you create content that is more relevant to the different types of visitors you are targeting.
CONTACT US
Let's talk about solving problems, pursuing opportunities, and overall growth strategies.