What is digital marketing for startups?
Startups usually work faster and have fewer barriers to getting new products or content to market. This usually means that we can grow as fast as resources allow. We set lofty goals with startups and start with an agreement that we execute what we need to meet them. From producing new content recommendations on a monthly basis to delivering a consistently better cost-per-lead, we bring the goods for startups. We've helped startups get their next funding round, get ready for their mass-market release, or even build marketing automation that delights their user base.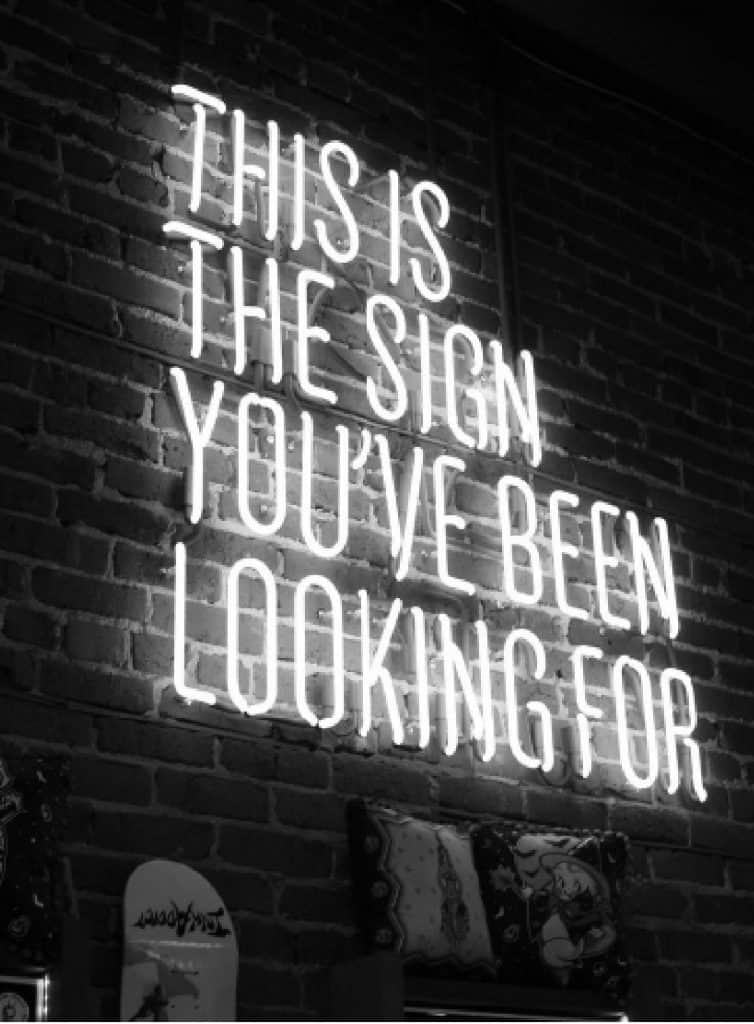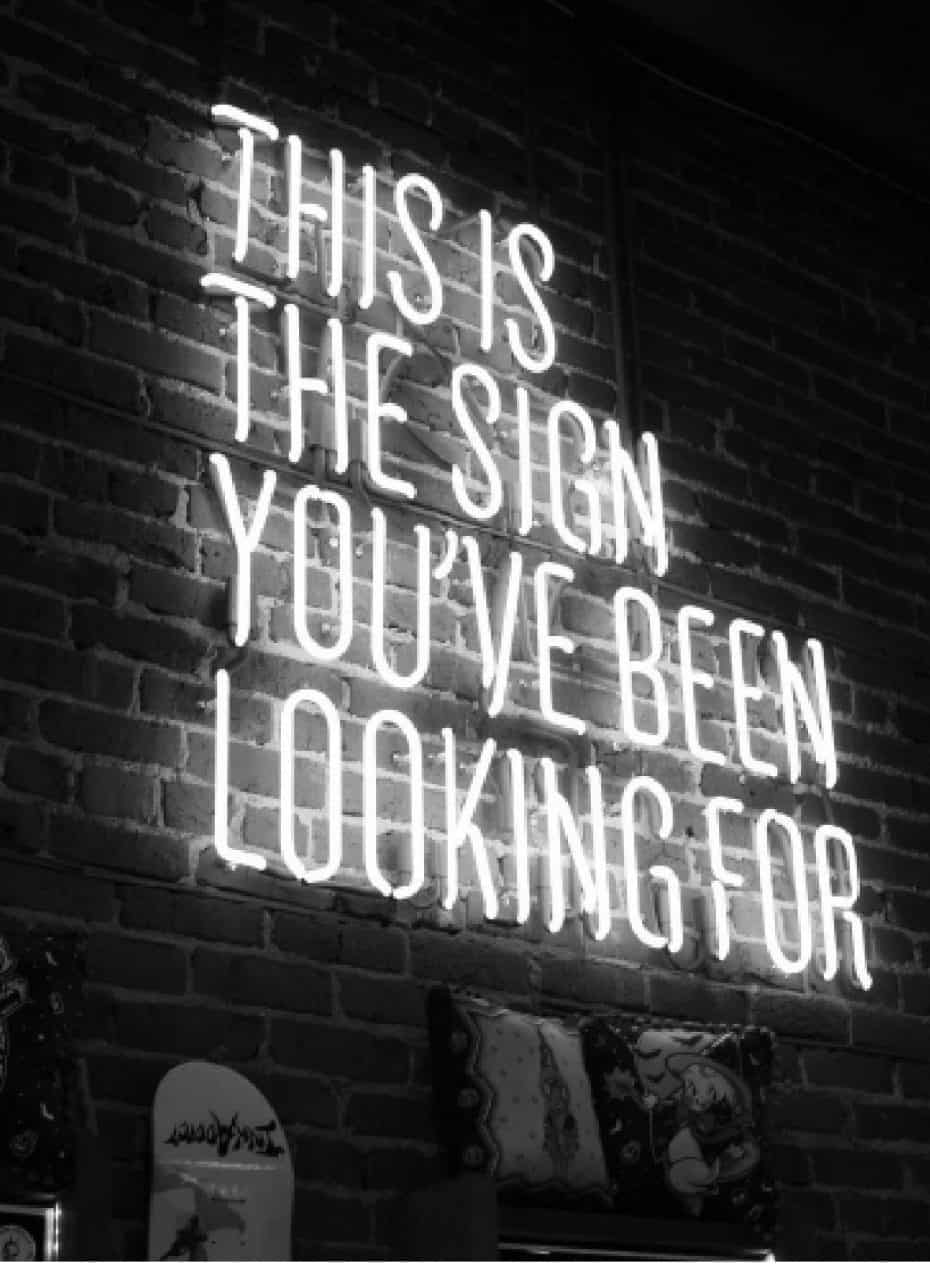 What Kinds of Digital Works Best for Startups?
SEO is a foundational element for many startups, it gives repeatable growth and lowers acquisition costs for nearly all channels. Usually, one of the main area startups needs some help with is getting their authority high enough to rank compared to competitors that have been in the market longer. Delta Growth advises both on the authority side on how to get more press (and more links), as well as what content we need to produce to show up for the right kind of searches.
On the paid media side of things, we drive revenue and leads with a bottom-up funnel approach. We bring the noise when it comes to PPC for startups from aggressive competitor campaigns to capturing new and interesting user intent campaigns, we find the right mixed media modeling that brings your customers at the lowest cost. Typically up to 20% of our budgets go to experimentation so we're always working on something new and exciting for our startup clients.