Content Creation With An SEO Focus
Digital marketing can be a bit of an arms race and the path to success is found through a commitment to a strategic vision. Delta Growth isn't just a copywriting agency – we're your dedicated partner in achieving exceptional results. Our seasoned experts take your brand's ethos to create content that resonates deeply with your audience, driving conversions and establishing lasting connections.
You're not just hiring a copywriting agency – you're gaining a SEO partner committed to building your business. We take what your customers are searching for an marry it to what matters most to you, and we don't hide behind window dressing metrics. Everything is tied back to leads and revenue.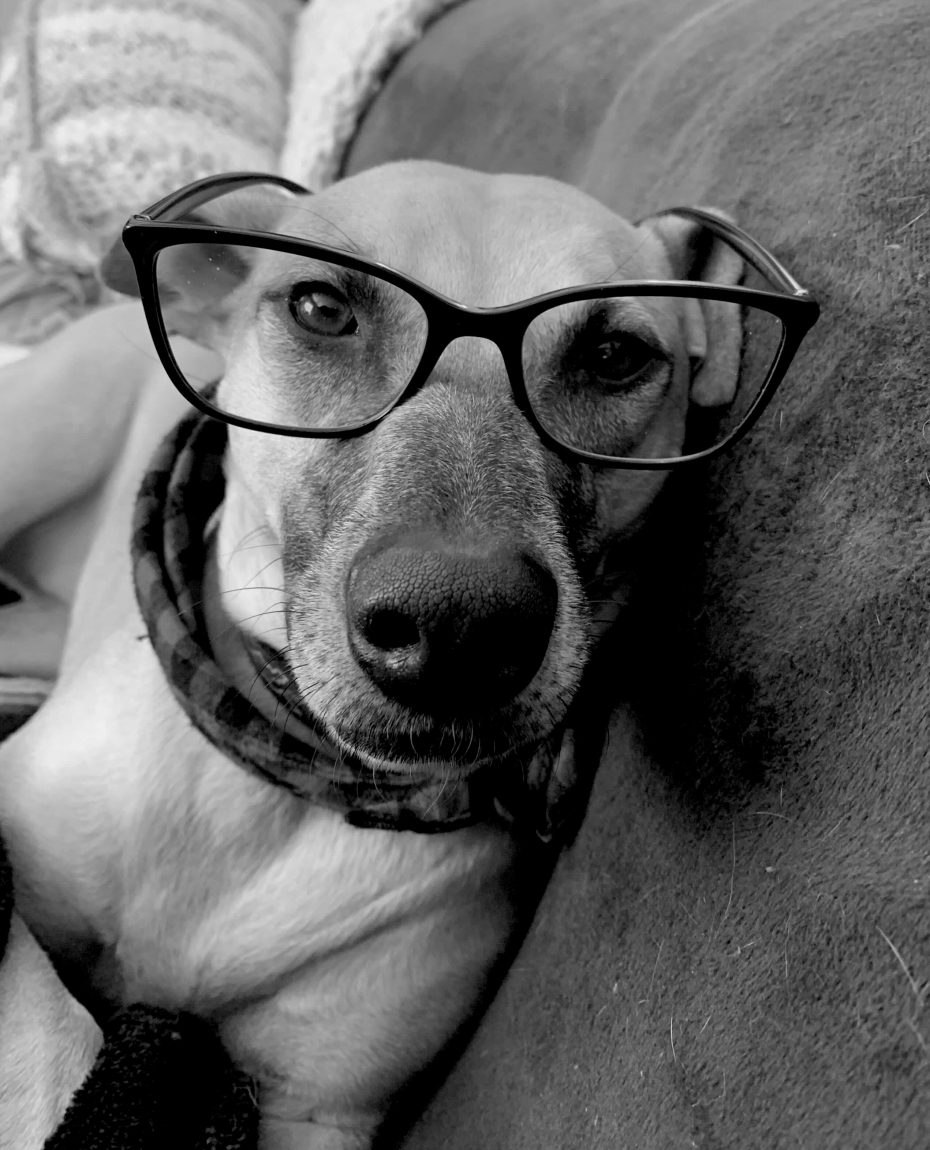 Frequently Asked Questions
Just a few extra details about Copywriting…
Finding the right SEO content writing agency is essential for your digital success. At Delta Growth, we prioritize transparency, expertise, and a track record of results. Our team of seasoned professionals understands the intricacies of SEO and content creation, ensuring your brand's message reaches its intended audience effectively. With a collaborative approach and a commitment to excellence, we're here to guide you towards a content partner that aligns seamlessly with your goals.