Introduction
Welcome to the heart of the action – our robust website implementation process. Here, strategies transform into reality, and your digital vision takes shape. At Delta Growth, we're not in the business of making empty promises; we specialize in results-driven implementation that enhances your online presence and maximizes your impact.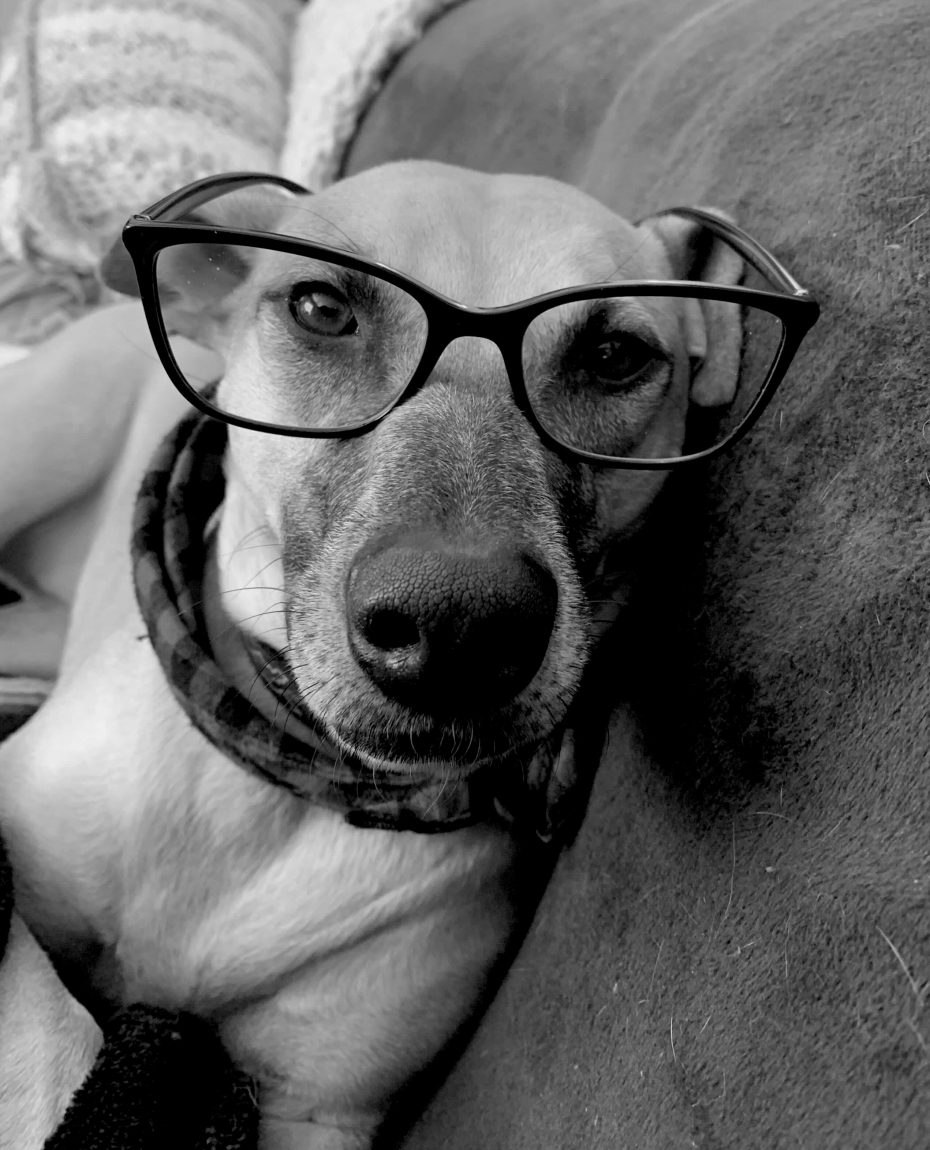 QA and Testing to Perfection
We use user stories to achieve our meticulous detail. Every recommendation we provide contains acceptance criteria that must be met to be implemented. We use that acceptance criteria and test scripts to check every element we implement for you.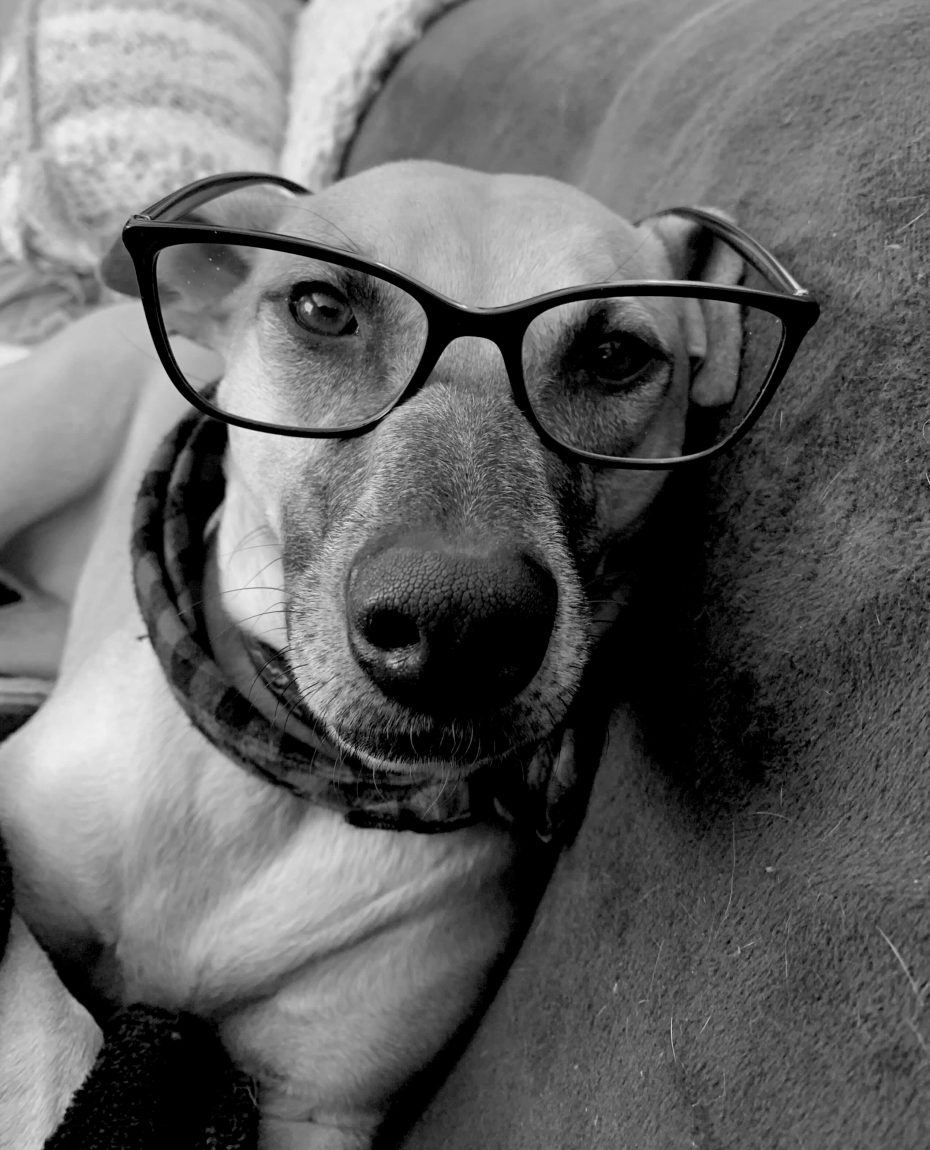 Frequently Asked Questions
Just a few extra details about SEO implementation…
We bring a wealth of technical expertise to the table, having worked extensively with various CMS platforms including WordPress, Webflow, Shopify, Wix, Drupal, Magento, Joomla, and Squarespace. Our team's proficiency spans from optimizing performance and customizing themes to integrating plugins and ensuring seamless functionality. With this diverse skill set, we empower your website to deliver exceptional user experiences while aligning perfectly with your business objectives.