What our clients think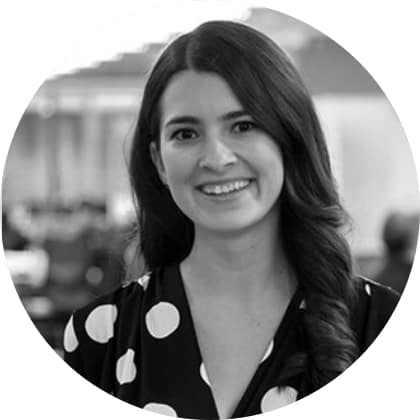 Delta Growth has been a big part of our growth strategy since our public launch in 2017. From managing our digital paid programs, to optimizing our business for conversion and organic growth, to enhancing our customer analytics, they've taken the lead on our digital marketing efforts. Our direct-to-consumer business has grown exponentially over the years thanks to our strong partnership with DG.
Our Clients
We have worked with enterprises and small businesses across many different industries, focusing on measurable success and driving revenue. Ask us what we've achieved lately with some of Canada's biggest brands.