What Is SEO for Small & Medium Sized Businesses?
One of the highest drivers of ROI by spending in digital marketing is Search Engine Optimization (SEO) which enables you to build a solid online presence with the highest possible return on investment (ROI). You want to be found and you accomplish this by being the best possible answer for your customer's questions.
Search Engine Optimization is the collection of activities aimed to help your website rank highly on Search Engine Results Pages (SERPs), drive qualified traffic, and, ultimately, increase sales and revenue. SEO is a bit complex for small businesses but what's most important is to know exactly what you want to get out of it. How much do you want to grow by? Is it possible to grow that much? Most importantly, how much work will it be to get there?
Here are some considerations before you get into SEO:
In most cases, small businesses can't afford to spend already strained resources on online advertising. Inconsistent revenue streams also restrain small businesses from sustaining a long-term digital advertising strategy. For this reason, SEO is a great alternative since it is intended to drive 'organic' traffic without paying per-user for that growth. Furthermore, organic ranking is perceived as more trusted than pay-per-click advertising and often performs better.
Traditional marketing channels such as paid promotion, outdoor, radio, and TV often do not meet small business needs. The cost is too high compared to the reach and you often don't catch people at the exact moment they are ready to buy. That's where local SEO comes into play where the user has a need and you're ready to serve that need.
Many SMBs find themselves in specific and narrow niches. This could be because of industry, location or service area, or target market. Niche-based marketing can be challenging for some traditional marketing mediums.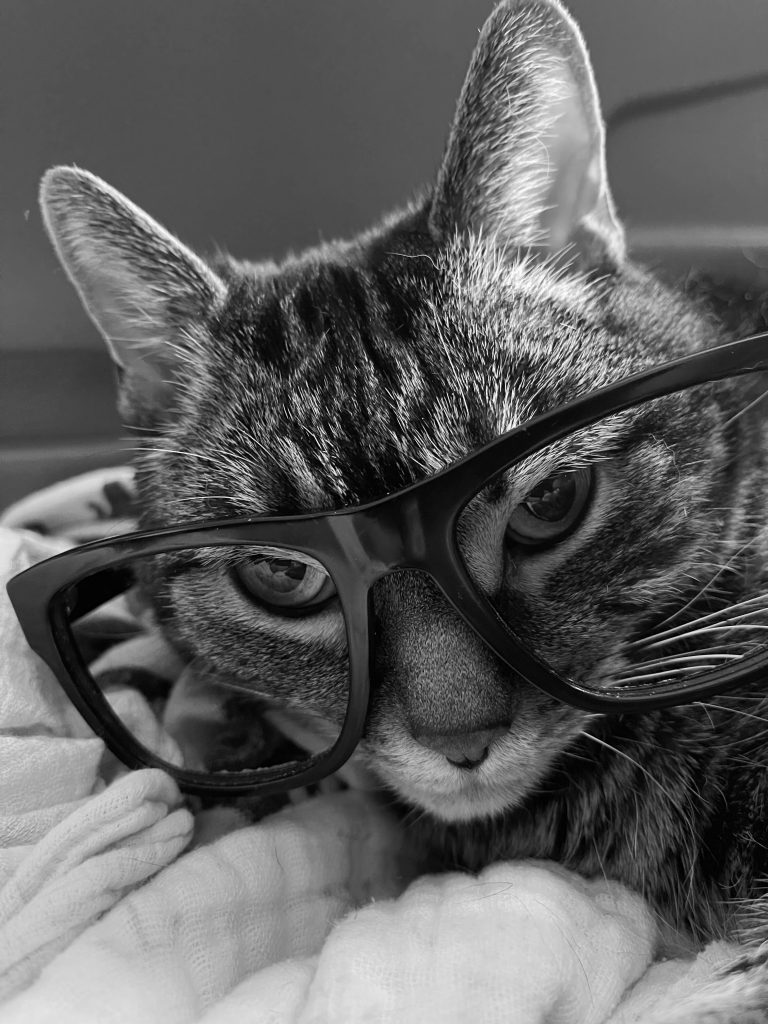 What are the pillars of Search Engine Optimization?
User-friendly site structures and navigation for vital for both search engines and users. You should never sacrifice a good user experience for the sake of SEO. Instead, SEO should complement UX and help inform it rather than being the only consideration. So what exactly goes into SEO?
Content: This is where you choose what you rank for. A site needs unique and optimized content that fulfills user intent. Every search has an intent behind it, not just a keyword. You need to serve that intent, help the user find the answer for what they are looking for. That, in the end, is how you rank for what you're targeting.
Technical SEO: Every site should have good clean Technical SEO, which is all the back end and front end elements that help the search engine crawl the site. Remember that Google is a robot and so a robot is going to read the site first before your users. It needs to make sense to something that doesn't have the intuition of a human.
Authority: This is the measurement of how important the site is by how often it's referenced online including backlinks, age of the site, and how it compares to competitors.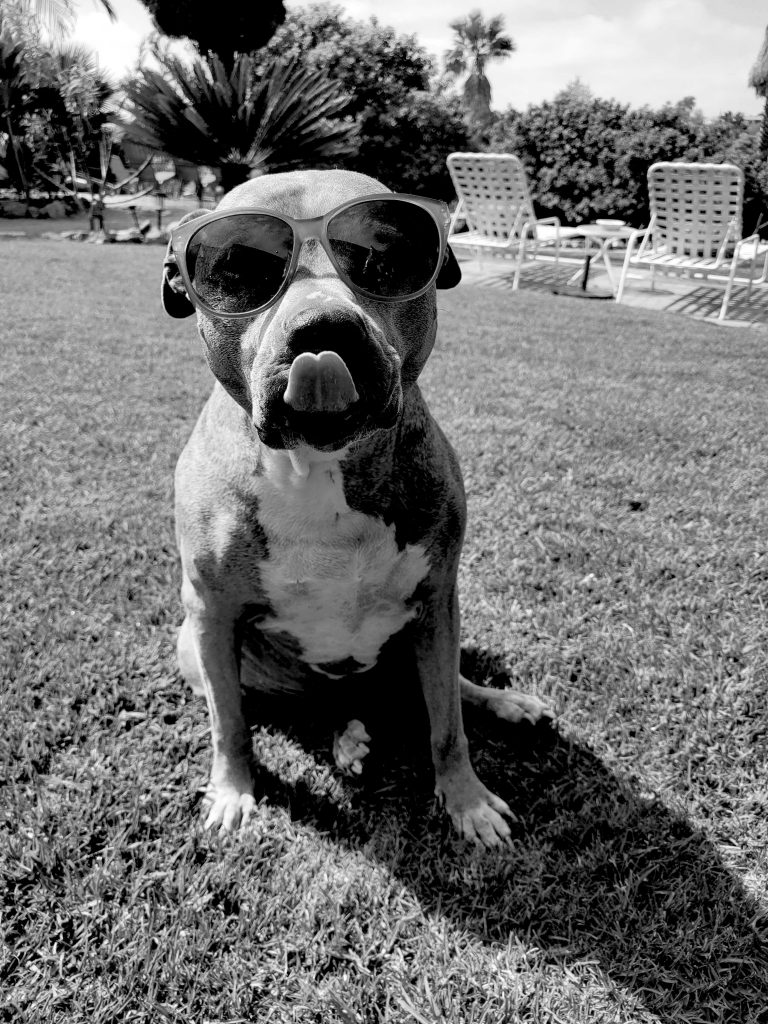 Frequently Asked Questions about SEO
Answers to commonly asked questions about search engine optimization, and Delta Growth's SEO offerings:
Our SEO services for SMBs include but are not limited to:
Small Business SEO Audits
Market Research and Competitive Analysis
SEO Planning and Strategy
Keyword Research
Content Creation and Optimization
Analytics Tracking and Reporting
Consultations on authority building
Mobile SEO
Local SEO for Small Businesses
We understand that every penny matters for SMBs and a limited budget is a stumbling block to business growth.  Large agencies tend to allocate their best resources to large accounts and pass over the mid-sized businesses.
Hence, we provide tailored solutions that meet your needs and fit into your budget whether you're a small business owner or a mid-sized business struggling to hit your goals. Where there's a will there's a way. Often this means we may limit our work to recommendations only for you to execute all the way up to full-stack services where we make it turn-key for you.
SEO services for both small and mid-sized businesses vary significantly based on business objectives and the type of your business: whether it is eCommerce or non-eCommerce. There are many aspects to take into consideration before we can calculate the cost breakdown.
Delta Growth is a digital marketing agency that delivers results that matter. We work with aggressive startups, small and medium-sized companies such as Maple, Carfax, Sprout at Work, Hacker You, Entripy, You Name It Baby!, and others delivering measurable KPIs that tie directly to revenue.
We are a transparent and flexible team that strives to make the most of your marketing dollar.
Our SEO experts help small & midsized businesses not only improve their site ranking but also acquire high-quality traffic by leveraging internal and external linking opportunities, utilizing the appropriate keywords, and creating appealing content.
Our SEO consultants will guide you through the process of prospect engagement and converting them into lucrative clients.
We aim to help you harness the power of SEO and deliver a flawless user experience.
Even if we don't end up working together, Delta Growth will always provide a free, eye-opening consultation.
CONTACT US
Let's talk about solving problems, pursuing opportunities, and overall growth strategies.