Google Analytics and Tag Manager
We work a ton in Google Analytics and Tag Manager, as it's one of our core services. We've built an enterprise-level offering that can work for any scale of business. We can build custom attribution models, help set up triggers for better analysis, even audience-building tactics for paid media. "Only Useful Data" – it's a rule at DG, and we build that right into your analytics platform. We also set up custom dashboards on Google Data Studio, for all our clients so you have an executive view of what's happening on a daily basis. All of our clients get dashboards that visualize their data to be as compelling and insightful as possible giving you up to the minute information on your performance.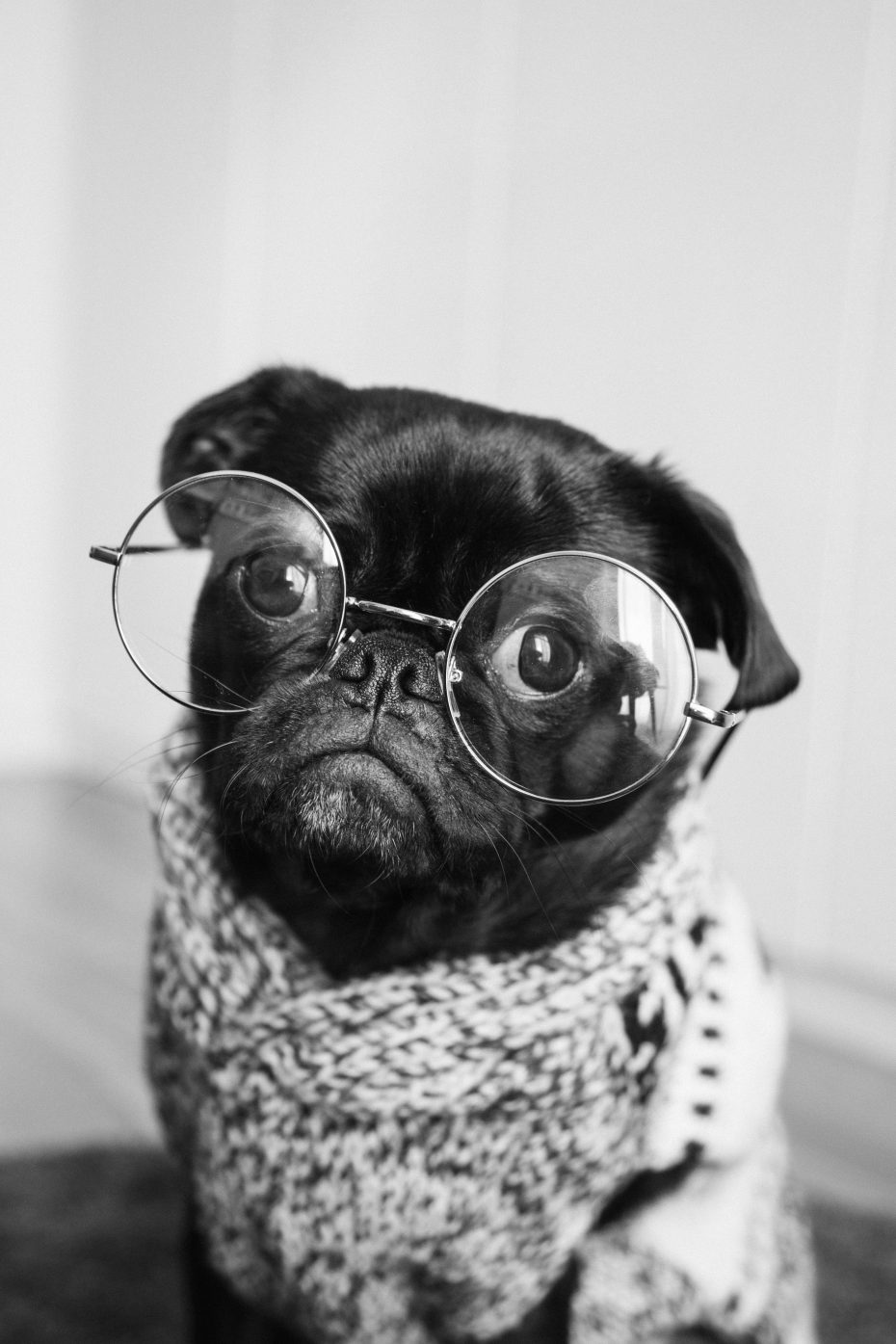 What Our Clients Think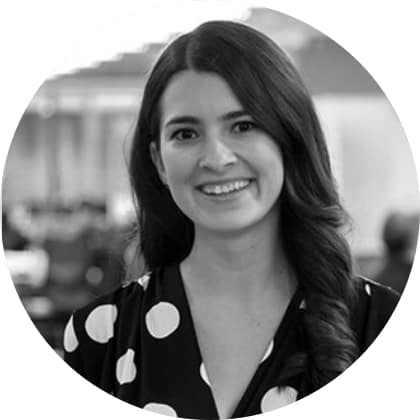 Delta Growth has been a big part of our growth strategy since our public launch in 2017. From managing our digital paid programs, to optimizing our business for conversion and organic growth, to enhancing our customer analytics, they've taken the lead on our digital marketing efforts. Our direct-to-consumer business has grown exponentially over the years thanks to our strong partnership with DG.