Services
At Delta Growth, we deliver services that are specifically geared towards driving revenue. We don't do creative, we don't do branding. Our job is to drive leads and revenue for your business.
How We Work
We're a results-driven agency with your goals in mind. To get there, we start with discoveries digging deep into your business objective, and goals.
From month one we'll work through an in-depth strategy from considerations to strategic direction down to tactics. You'll always know what activities to expect, why we're doing them, and how they align with your budget, capabilities, and business goals.
Delta Growth has a focus on getting things done. Your account manager isn't just sending follow-up emails, they're maintaining a project plan in our project management software that you get full access to. Work with an agency that holds both themselves and your team accountable. Your business and your team deserve it.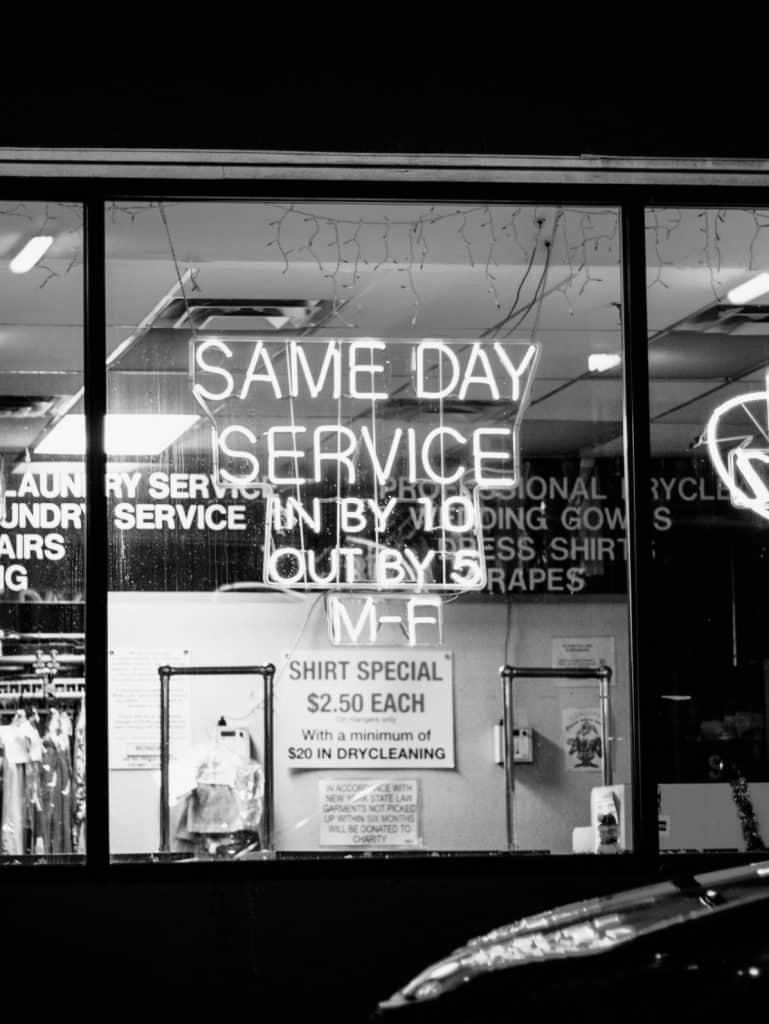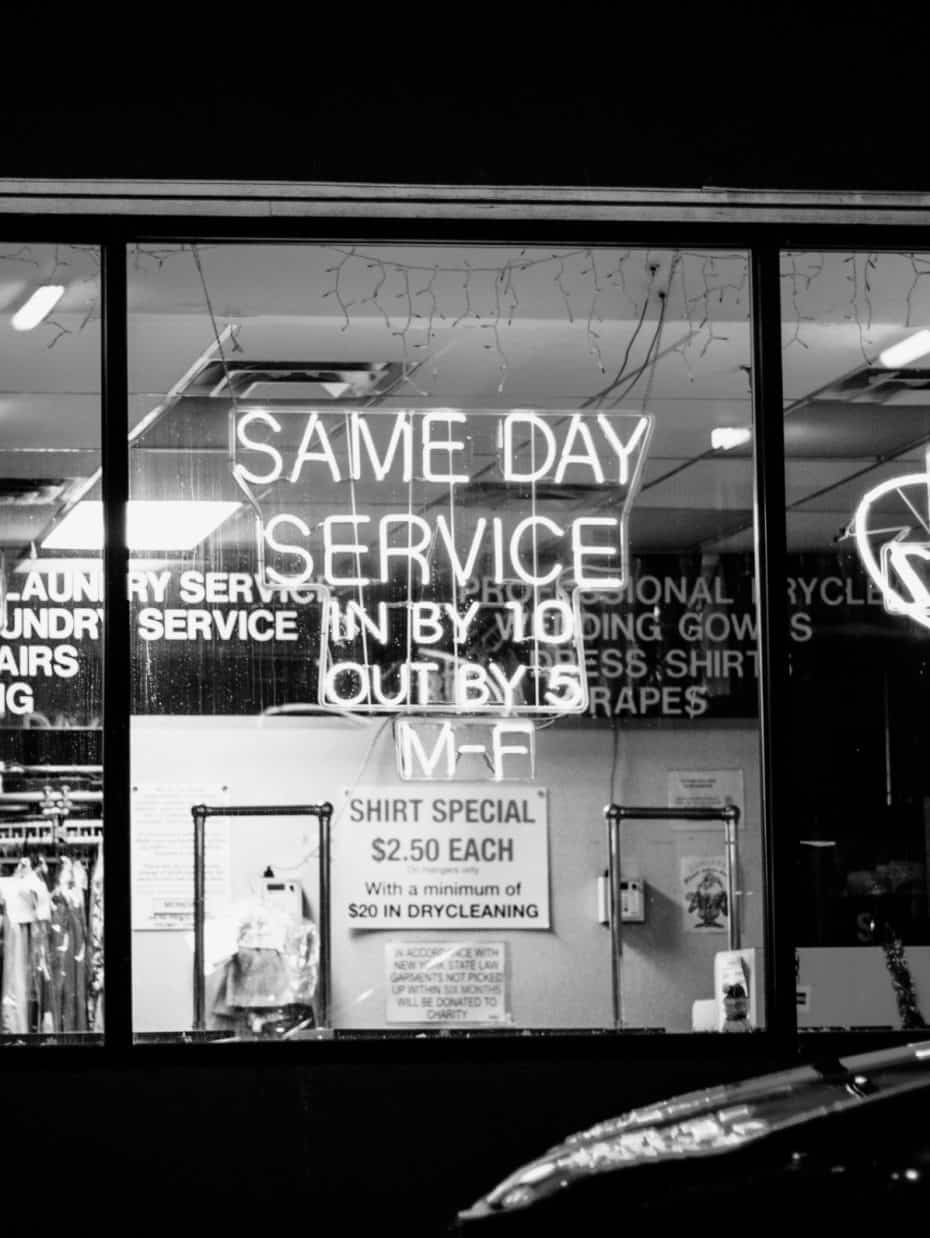 Discovery
Our discoveries are very in-depth. We conduct general document review, technical auditing of the site (both automated and manual), analytics auditing, paid media campaigns audits, brand review, and user discovery. We combine this information with stakeholder interviews across multiple levels of your business so we have the right perspectives and a clear idea of what success looks like for you. From there, we distill it into a roadmap that meets the needs of the business in a clear and measurable way.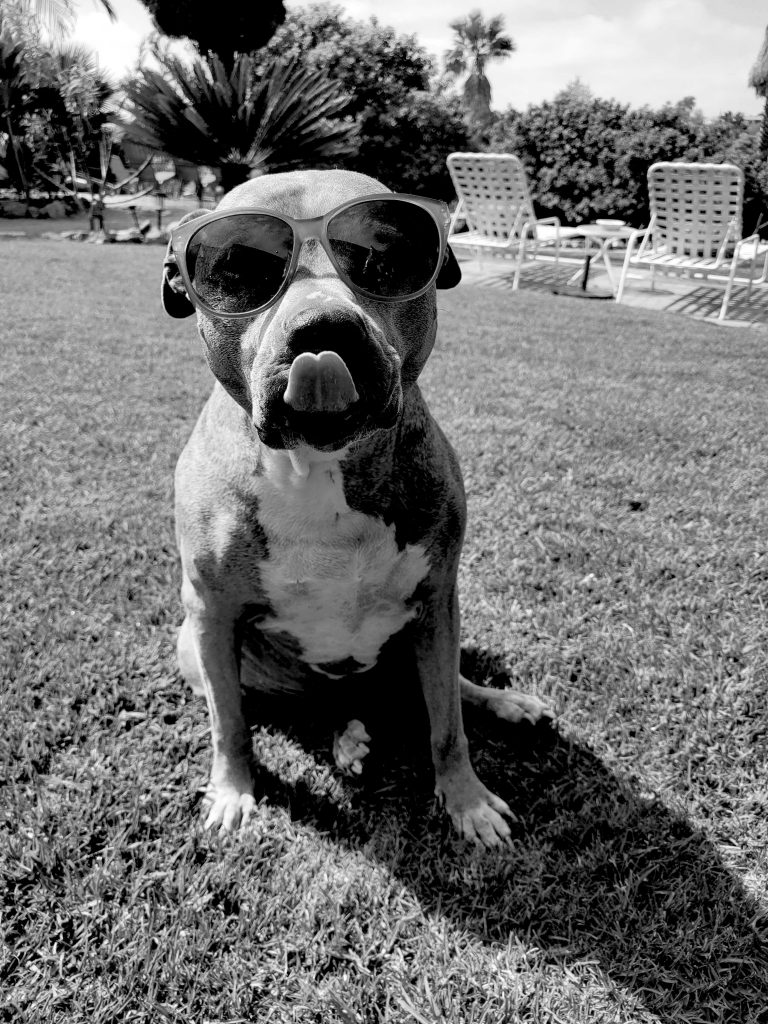 Reporting with Delta Growth
We don't believe in just regurgitating the data you already know, so when we report you will get valuable data and insights only. What did we learn? What can we do better? What didn't meet expectations? This comes as a monthly report for you and any other stakeholders and includes pacing on our milestones, what's coming next, and where all our time went for the past month.
You may be asking yourself where you can find the data. We also provide you with a live dashboard that shows you your performance up to the minute. This gives you a clear idea if we're doing a good or bad job. We want to be transparent, no cherry-picking number here.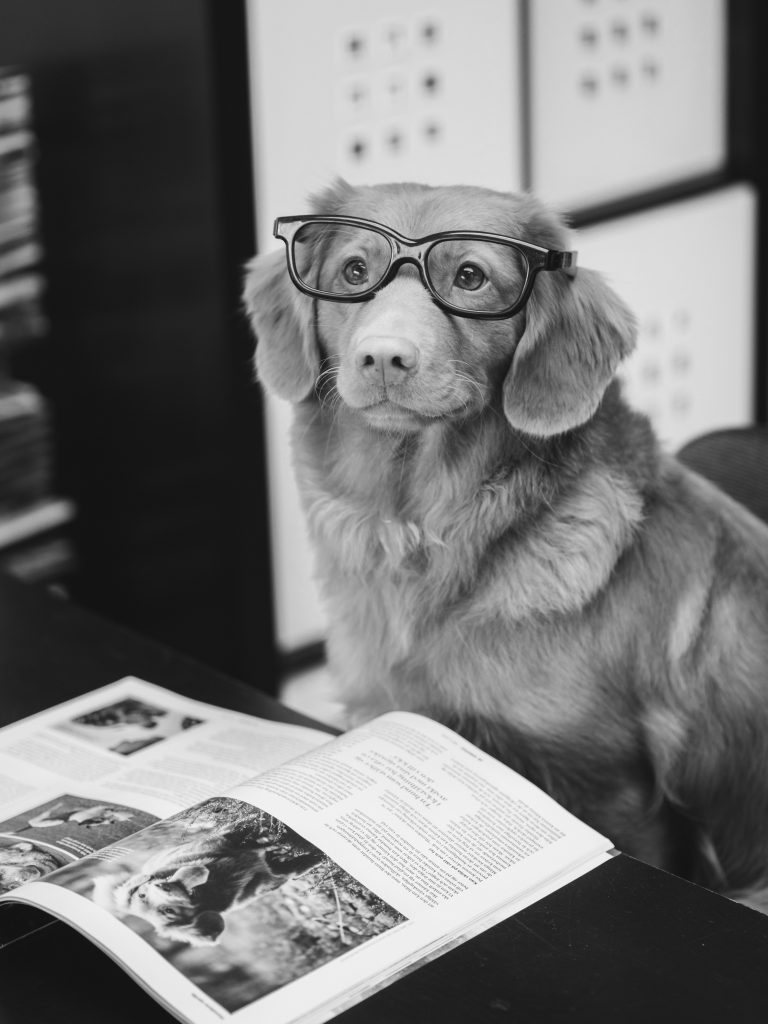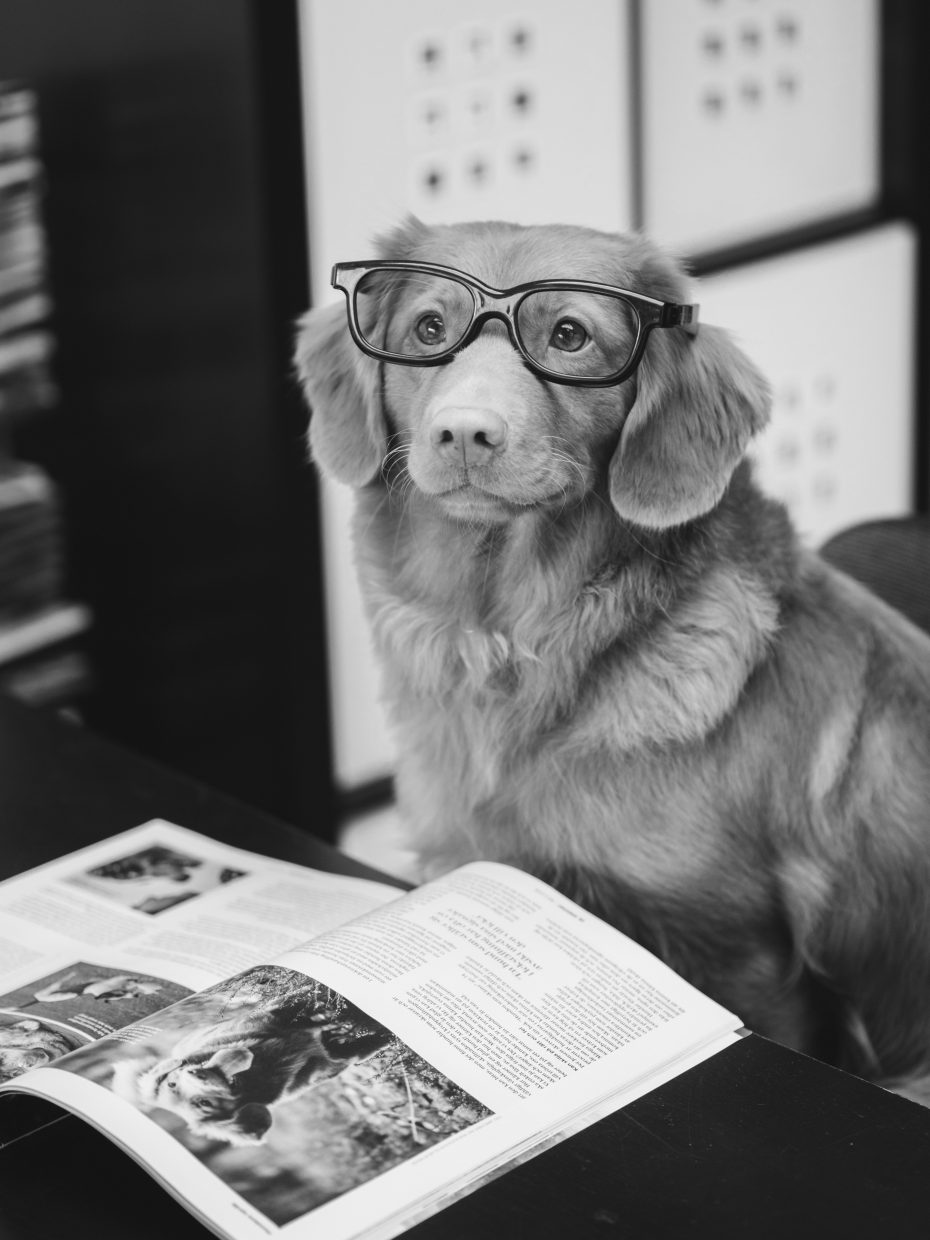 Our Clients
These are just some of the clients we've worked with…