What is eCommerce?
eCommerce SEO is the strategy applied to businesses with products that fit into a category hierarchy, have facets, and whose product display pages fit standard eCommerce needs categories.
To an SEO expert, eCommerce SEO is a lot broader than you may imagine. It's not just for websites that sell goods online. It's not just the Amazon model.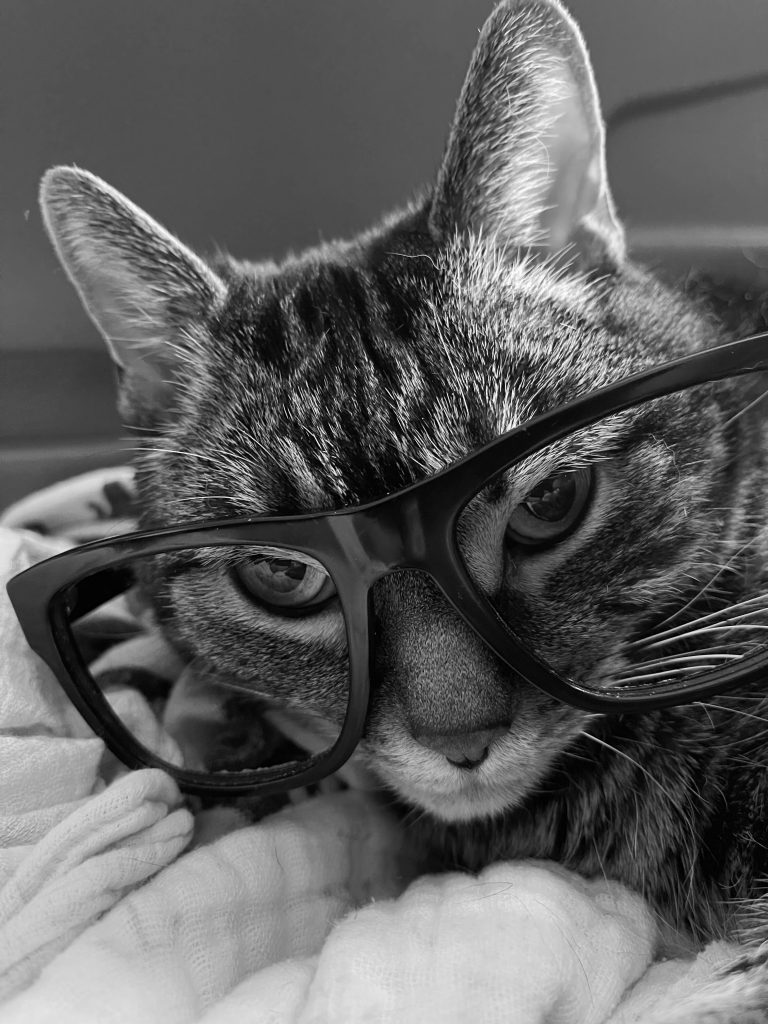 What kind of tactics are used in eCommerce SEO?
Automotive brands like BMW are an interesting example of odd-balls that definitely do fit into this category, and hopefully talking about why that is will help you understand eCommerce SEO and its tactics a bit better.
BMW has a clear, Categorized structure of product. Most people think of cars first with regards to their chassis type. In passing you'd more likely say, "I drive a sedan" or "I drive a van."
Cars have Facets or elements that distinguish them and drive individual demand. I may be looking for not only a sedan but a "compact" sedan. You might be looking for a "mid-sized" sedan, and only one from "2017" that is also "hybrid."
BMW users want to see Specifications, Reviews, and Additional Information on Product Display Pages (PDPs). If you had to determine the quality of a car sales page, you'd be looking for pretty standard features such as specifications, reviews, pricing guides, sizing guides, warranty periods, and other useful tidbits of information.
BMW fits the eCommerce definition. Cars can be structured into a Category hierarchy, they have Facets, and their Product Display Pages fit standard eCommerce needs.
Of course, BMW's sales model passes the responsibility of actually selling cars to its dealerships, and their websites don't capture or pass leads properly. Not using eCommerce SEO tactics has is why you'll never find BMW–in the USA or Canada–ranking well for any of its key terms like "luxury sedan."
Imagine how dominant they would be if they just slightly tweaked their thinking.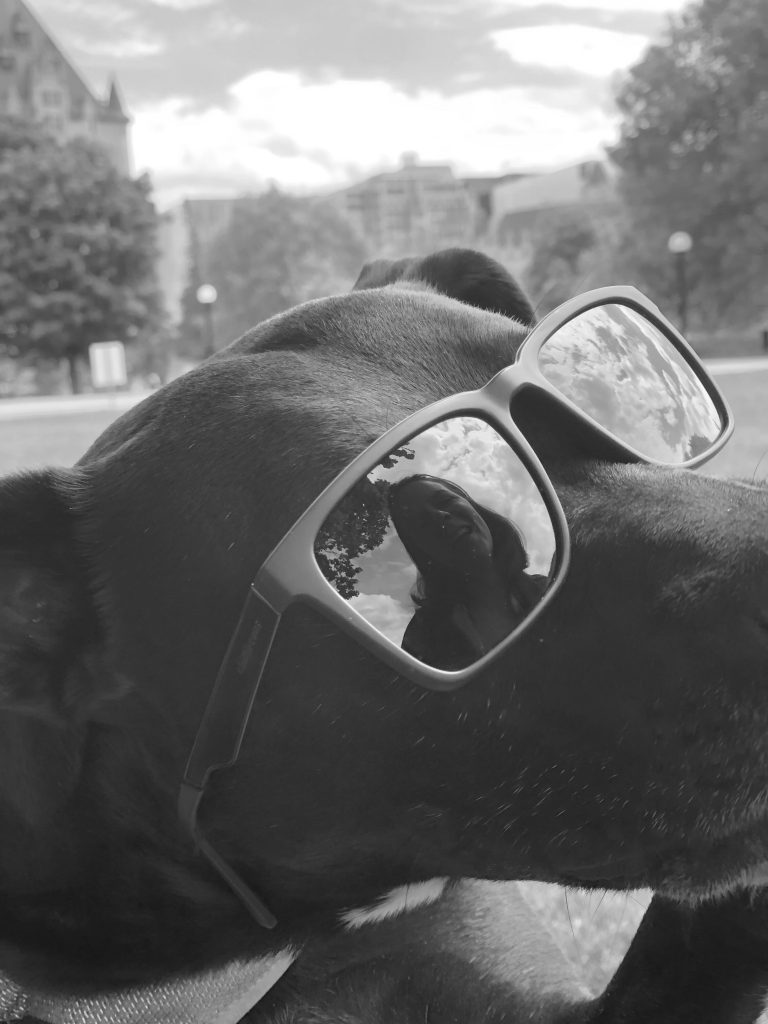 eCommerce SEO Frequently Asked Questions
Some commonly asked questions about eCommerce, and our digital marketing offerings at Delta Growth:
There are many problems unique to the eCommerce SEO space.
The technology for an SKU-driven website is always an order of magnitude more complex than that of a static website.
Every product display page requires content, and content takes time and costs money.
Tracking and analyzing data can be a struggle.
Every marketing channel needs attention and proper balance.
Juggling vendor issues, legal requirements, and time and budget constraints can make you feel like performance-focused work has completely stopped.
Delta Growth's eCommerce SEO services and packages are built to act as your SEO team. We develop strategy, prioritize tasks, organize vendors, assist with cost estimates and negotiations, and handle all of our own reporting requirements. We seamlessly plug into software development and project management workflows. I mean hey, we're Agile ourselves.
However, we don't offer development, design, or content creation services. We do one thing very, very well.
Are you a retailer with dozens or hundreds of retail locations? Ask about our Local SEO Services as well.
Delta Growth's eCommerce consulting services all start with an audit. In our experience, eCommerce organizations tend to be budget constrained. Ask yourself; if you can only take five major actions this year, would you like to do them at random or choose them off of a prioritized list?
An audit consists of three major parts:
Benchmarks answer questions such as:

Which competitive metrics are our competitors beating us on?
Are we losing so badly that we should prioritize tasks around those metrics?
What expectations should we have for performance overall?
What advantages do we currently have that we're not leveraging?

Technical SEO. It's possible that we're making technical mistakes that prevent search engines from seeing our content, or that dramatically hurt our ability to rank. We may also have some opportunities to leverage some more advanced search techniques (like Review Markup) to quickly improve our performance.
User Intent Research. Above we gave the example of a user who was interested in a "2017 mid-sized hybrid sedan." The User Intent Research aspect of the audit breaks down that type of user intent into hundreds of data points and actionable steps so that your website can target and dominate your most valuable users.
We pride ourselves on our action-focused audits. Yes, we do competitor and industry research. Yes, we study the Best in Class. Yes, we marry the best practices of other top-performing industries into your own. But we do all of those only in order to take powerful actions.
Organic search strategy for an eCommerce company follows a standard life-cycle.
Fix technical SEO issues.
Match existing site structure and metadata to user intents.
Take advantage of quick wins.
Pursue technical SEO opportunities.
Dive into best-in-class content projects.
Seeded into this life-cycle are cross-channel opportunities.
Paid search and Search Engine Marketing teams get better results from SEO-optimized pages; they pay less for the same clicks because SEO actions improve the quality score of their ads. See our Paid Search Services. Not only that, but SEO learns from the experiences of Paid Search, our partners in attributing specific keywords to purchase behavior.
Conversion Rate Optimization becomes extremely important as you drive more traffic. A 10% increase in conversion rate (say, from 1% to 1.1%) is a 10% increase in revenue across all channels; that's huge. Ask about our Conversion Rate Optimization Services.
Advanced Analytics suddenly becomes a revenue positive investment when you've put yourself on a growth curve. Where do users abandon the funnel, and why? What are our cohorts of users and how do they behave later into their life-cycle? What are the effects of re-activation or pure branding campaigns sent to different types of users?
Email Marketing and Marketing Automation are the only channels that let us reach out and touch our users rather than waiting for them to see our ads or visit our website. Did a user abandon a shopping cart with mostly camping gear in it? Send them an email when it goes on sale. Do some of your users buy mostly clothing? Send them fashion-focused email campaigns! Ask about our Email Marketing & Marketing Automation Services.
There is no end to dominating search in the eCommerce space.
Before we start chatting it's a good idea for you to get a grasp of the opportunity in your space, as such we recommend using these five tips.
Identify your primary categories and their key phrase modifiers. For example, if you print A-Frames, then "A-Frame Signs" might be a category. However, if you only work with wholesalers, then you would want to ensure that you always think of that category as "Wholesale A-Frame Signs."
Identify the pages that are exactly targeted at those categories, on a one-to-one basis. For those pages, try putting "cache:" in front of the URL. If you either can't find a one-to-one mapped page to the idea or the "cache:" technique gives you an error, then you're in trouble.
If you were a robot, how would you know that the page you're on is related to the category you've assigned it? Keep in mind that robots can't understand images, and they need lots of hints. If it's not very clear, then you've got some work to do.
Identify your competitors. Using Google, search for the category and modifier that you identified earlier, in our case "wholesale a frame signs." You should see your competitors show up. They may not be the ones you've got in your business plans, but they're the ones eating your lunch (as it were) in Search. It's also possible that you chose the wrong key phrase, in which case start again!
Compare your Authority to your competition. Using the Open Site Explorer tool by Moz, put in your home page and try to find the Domain Authority (DA) score. Compare that score to the competitors you found in the step above. If your DA is lower (even by a couple of points), then one of your concerns has to be building up that Authority.
In short, eCommerce SEO is about 50% more expensive than a non-eCommerce website with similar needs and goals. This is due to the massively increased complexity and scope of work involved in managing eCommerce sites.
Delta Growth's prices SEO are heavily influenced by the following criteria, and refined for the specific client's needs:
Client Size: If you're an itty bitty, one-person, sub-$100k eCommerce company, we're going to charge you a lot less than we charge Amazon. The seniority and experience of specialists, time invested, competitiveness, and complexity of the market change dramatically as you grow.
eCommerce or Not: Yep, just being in this category makes our services pricier. eCommerce SEO is by far the most complex form that Search Engine Optimization takes.
Stakeholders, Third Parties & Touch Points: If you have three separate internal divisions, four vendors, three software development platforms, and six stakeholders that we need to work with, involving two meetings a week, then our services are going to be more expensive than if you just had a single point of contact and a monthly meeting.
Accountable: In most cases, we're responsible for managing not only the development of your strategy but also its structure over time, its priority, and whether or not we're properly implementing against that strategy. This means we're accountable. However, some clients want us to just answer the phone and sit in on meetings once in a while, answering SEO trivia. If we're not accountable, we charge you less.
Aggressive SEO Growth Goal: Delta Growth analyzes your business, your market, risks, opportunities, and the resources you have available to you. Based on that analysis, we'll have a fair conversation about the level of effort required to grow your business. We want you to disagree with us and say, "we can do this faster." Absolutely! But if faster means more effort, that'll result in a higher price to support the increase in effort.
CONTACT US
Let's talk about solving problems, pursuing opportunities, and overall growth strategies.