Our Approach
We're platform agnostic, we don't specialize in anything but how best to communicate with your clients or customers. We've got extensive experience in a variety of platforms and industries that allow us to add expertise to most projects. We typically start with a discovery process to identify your personas, technical stack, trigger options, and complete buyer's journey. From there we work to help you map your segments, lists, and frequencies for communications to help build out the best possible marketing automation system for your business.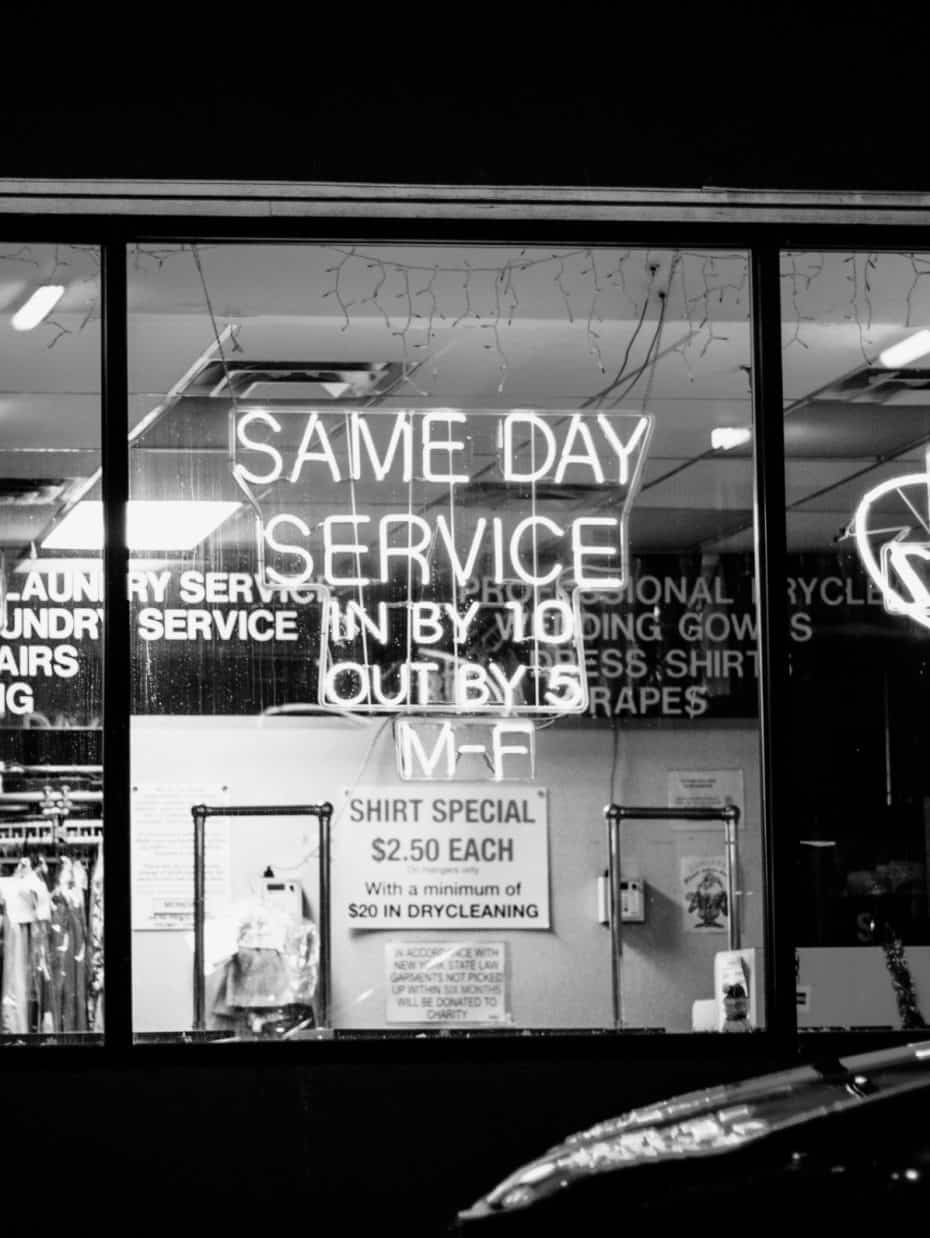 Price Packages
We work with projects to revamp your systems entirely, consulting for when you just need a little help, or monthly retainers if you need a turn key service.
Project
Our marketing automation projects help map and rebuild your marketing automation to suit your buyer's personas, customer lifecycle, and brand messaging.
$6,500+
Persona Identification

Marketing Funnel Mapping

Communication Design

Email Templates
Consulting
We offer blocks of 10 hours where you can speak with a consultant and have them answer any questions you might have and assist you with unblocking your execution.
$1,500
Direct Access to a Specialist

Transparent Use of Hours

Documentation Review
Retainer
This is scoped to your needs where we help you on a monthly basis with strategy, execution, and measurement. We work hand in hand with you every step of the way.
$2,000+
Strategy Presentation with Updates

Design and Execution

Monthly Reporting

Dedicated Team
What Our Clients Think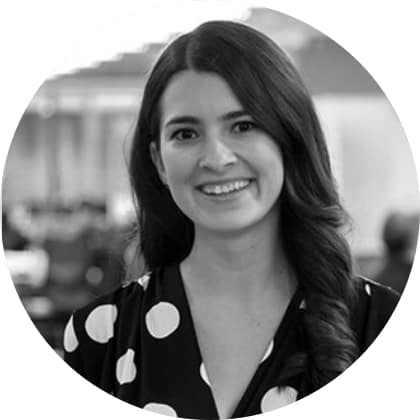 Delta Growth has been a big part of our growth strategy since our public launch in 2017. From managing our digital paid programs, to optimizing our business for conversion and organic growth, to enhancing our customer analytics, they've taken the lead on our digital marketing efforts. Our direct-to-consumer business has grown exponentially over the years thanks to our strong partnership with DG.
Frequently Asked Questions
Email and marketing automation is any kind of automated outgoing communications response to triggers, such as an inquiry, a product search, a subscription request, or other action that triggers an opportunity to know more about the individual customer. As a result of that trigger, you can send targeted content or advertising based on what you know about them. While a majority of automation is done by email, it can also include other channels such as text or digital ads on websites.
When done well, it allows businesses to show people things they will actually be interested in. The key to successful email and marketing automation lies in your ability to change your marketing approach based on the person's behavior.