What our clients think
Delta Growth have been amazing partners of CARFAX Canada for several years and are a true extension of our marketing team. From managing analytics, optimizing conversion, and increasing traffic, DG has played a key role in developing our organic growth strategy. Their forward-thinking and transparent approach to digital marketing has continually delivered strong results.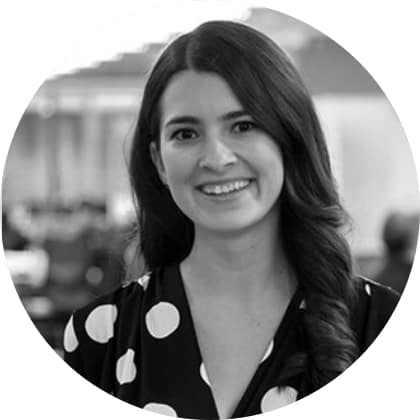 Delta Growth has been a big part of our growth strategy since our public launch in 2017. From managing our digital paid programs, to optimizing our business for conversion and organic growth, to enhancing our customer analytics, they've taken the lead on our digital marketing efforts. Our direct-to-consumer business has grown exponentially over the years thanks to our strong partnership with DG.
Our Clients
Just a few of the clients we've helped over the years.


FAQs
Just a little extra info on what makes paid social different…
Social media ads are designed to reach out to end-users by running ads on social media platforms – e.g. Facebook, Instagram, LinkedIn, Twitter, TikTok, etc. This differs from Google Ads which appear when an end-user is actively searching for a product or brand. Placing your ad on a social media platform can be effective in capturing the attention of those consumers who might not be ready to buy right away, but will keep your brand in mind for future purchases.