E-Commerce PPC Services
E-commerce PPC services covers a great range of campaigns. These can include shopping, smart shopping, dynamic remarketing, and much more. We work with your team to help integrate first party data, catalogues, and your CRM directly into your ads platform to help deliver the right ads at the right time for your business. We have a rule at DG to only run ads with a ROAS in e-commerce of at least 3-4x depending on your margins. We hold that rule so you can always feel comfortable knowing you are running your campaigns profitably.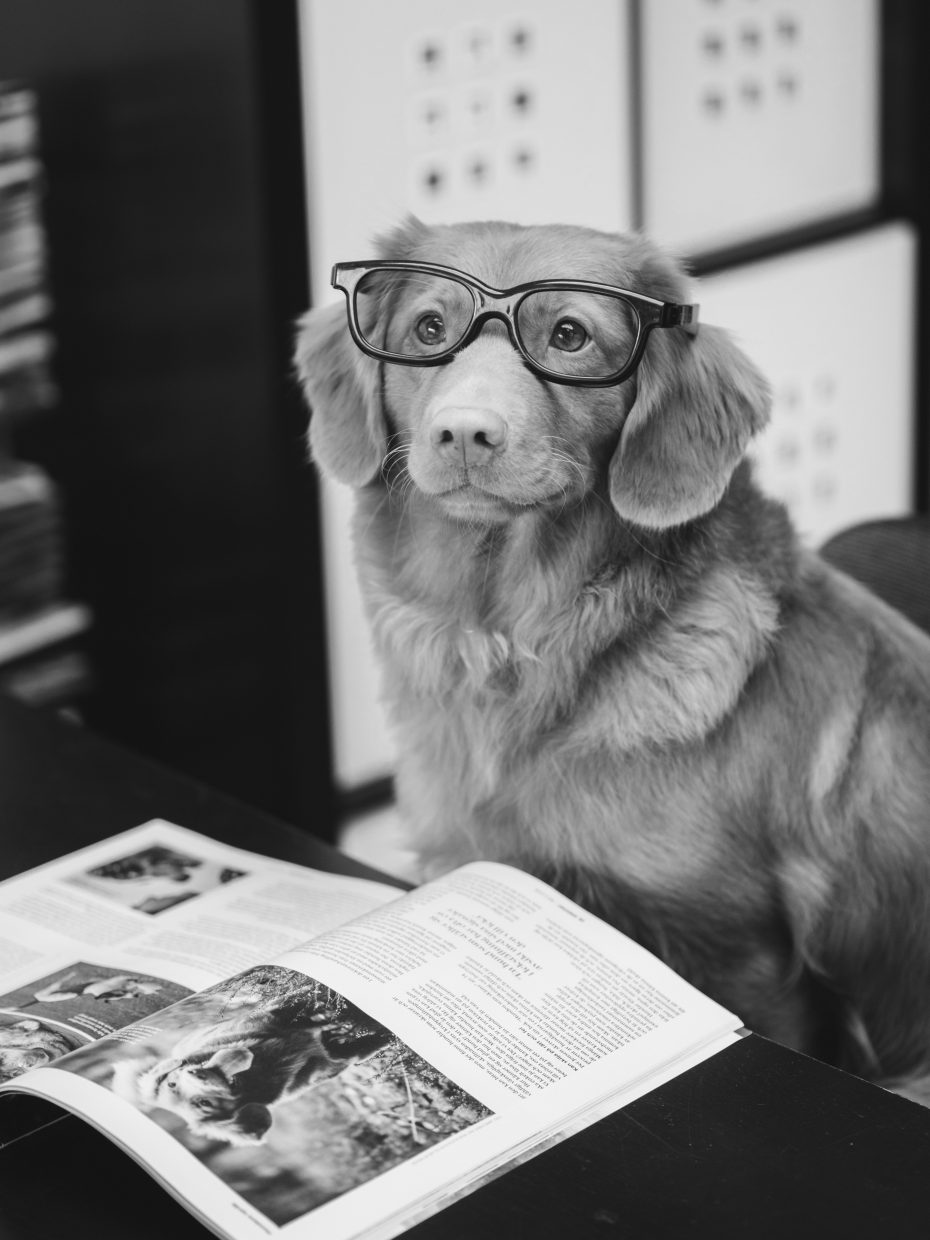 What Our Clients Think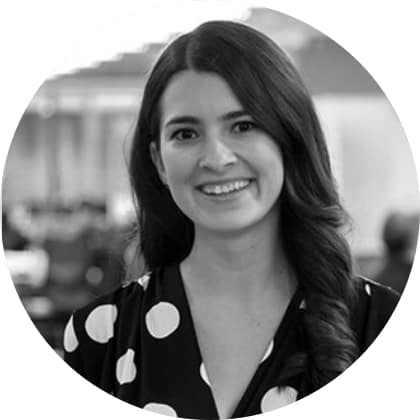 Delta Growth has been a big part of our growth strategy since our public launch in 2017. From managing our digital paid programs, to optimizing our business for conversion and organic growth, to enhancing our customer analytics, they've taken the lead on our digital marketing efforts. Our direct-to-consumer business has grown exponentially over the years thanks to our strong partnership with DG.