PPC Audits
Our enterprise-grade audit covers all the major platforms from Google Ads, Facebook, Programmatic, Twitter, TikTok, you name it! Our comprehensive audits cover…
Account Structure
Tracking and Analytics
Keyword, Interest, and Exclusions
Audiences
Creative and Copy Performance
Bid Strategy
Placement
Day Parting and Geography
KPI and Performance Benchmarking
and so much more. If you need your next big change in your media, reach out and see what we can do for you.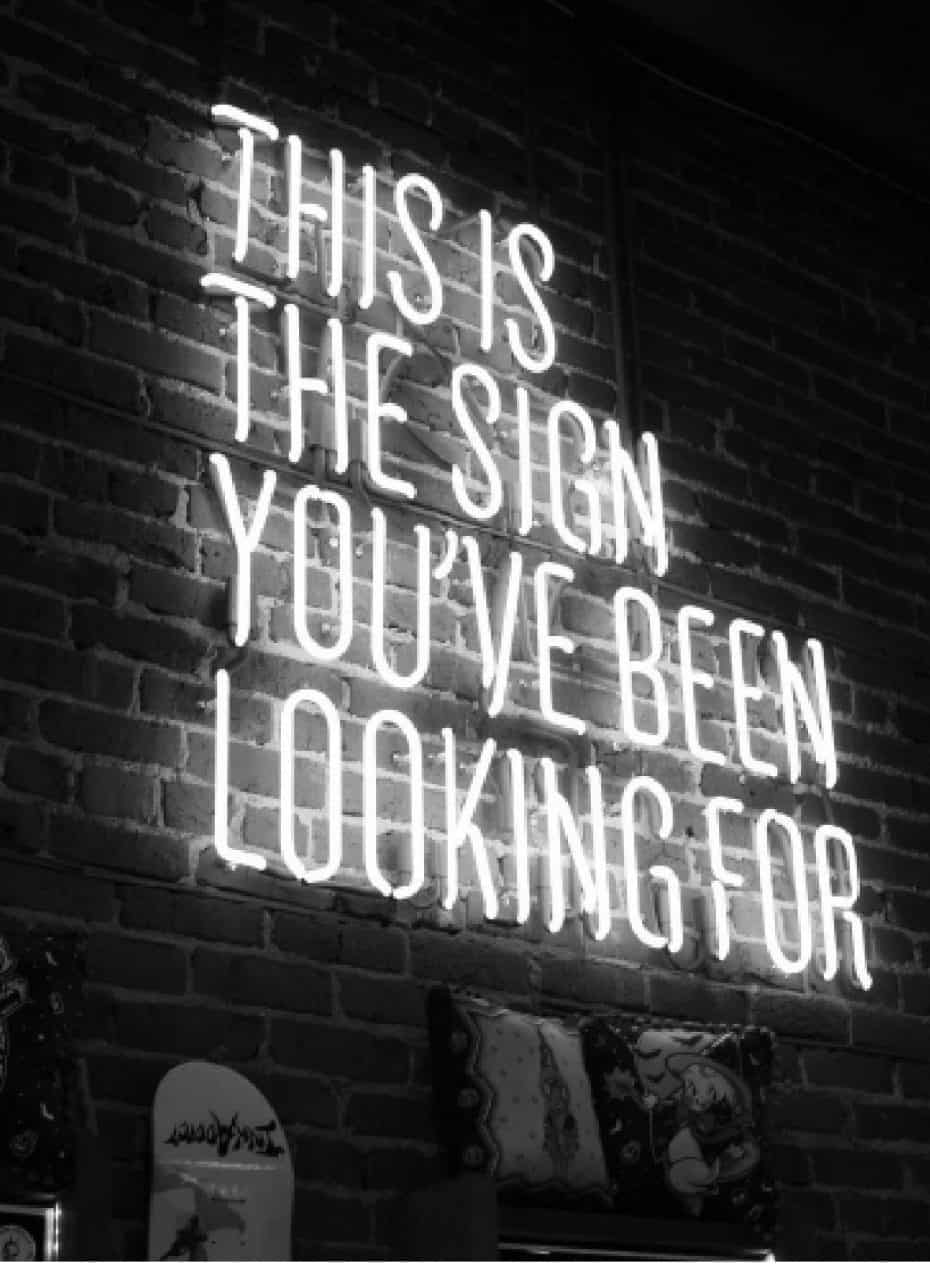 Price Packages
Our PPC Audit is straightforward and typically takes two weeks to complete.
PPC Audit
This covers a single platform like Google Search Ads or Facebook. This price covers the majority of our audits however large scale accounts often require a scoped price.
$3,000
Creative and Copy Review

Account Structure

Audiences

Bid Strategies and More
What Our Clients Think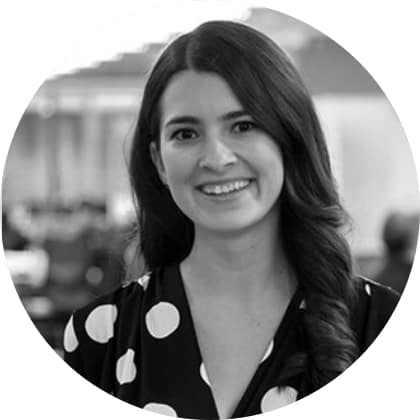 Delta Growth has been a big part of our growth strategy since our public launch in 2017. From managing our digital paid programs, to optimizing our business for conversion and organic growth, to enhancing our customer analytics, they've taken the lead on our digital marketing efforts. Our direct-to-consumer business has grown exponentially over the years thanks to our strong partnership with DG.