Internationalization
International SEO has a lot of subtlety and complexity that can be easily overlooked. Just a few of the items that can be easily missed are:
Cloaking (showing content based on IP address)
Multi-language and Multi-region content
Taking into account local restrictions like CCPA
Etc.
We take a deep and holistic look at every market and tech stack within your organization and create a plan where the right content is shown to the right users, in the right market. Our recommendations contain technical user stories, test scripts, content recommendations, and more to give your team exactly what they need to deliver great international SEO. We even look to see if there are low-hanging fruits in smaller markets that could help every market get more traffic.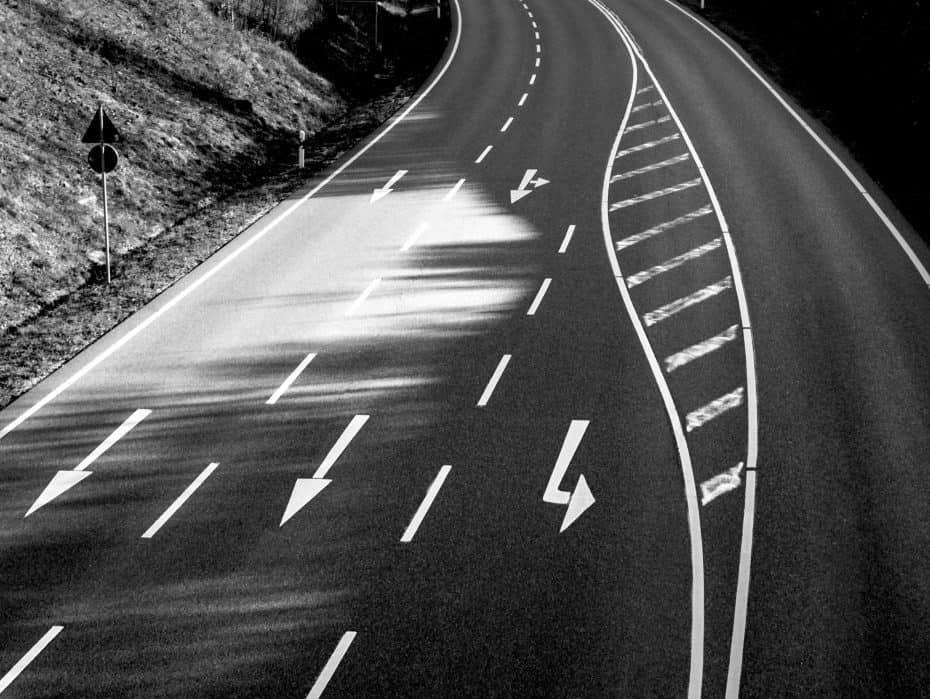 Price Packages
International SEO can take many forms however, our most common engagements are projects or a consulting retainer.
Project
International SEO projects typically have a delivery of a complete document containing every action you need to take to build great international SEO.
$6,500+
Hreflang Maps

Cloaking Protocols

Local Restrictions Considerations

Content and much more...
Consulting Retainer
This offering gives you access to speak with a specialist. They come in hour blocks of 10 and lets you bounce ideas or validate assumptions with one of our team members. This is a great option if you just need to mitigate risk.
$1,500.00
Dedicated SEO Specialist

Regular Checkin Calls

POV Documents, as Necessary

No Formal Delivery
What Our Clients Think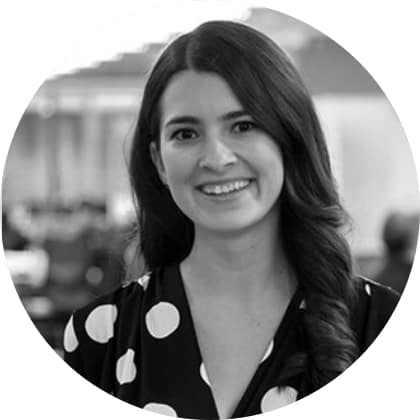 Delta Growth has been a big part of our growth strategy since our public launch in 2017. From managing our digital paid programs, to optimizing our business for conversion and organic growth, to enhancing our customer analytics, they've taken the lead on our digital marketing efforts. Our direct-to-consumer business has grown exponentially over the years thanks to our strong partnership with DG.