Our Approach
We believe in approaching CRO as unbiased as possible. We start with a discovery that covers the users, brand, business, and technical aspects of the experience. We run live user tests, set the platform up with heat mapping, track form field drop-offs and so much more using a conversion rate optimization audit. Our objective is to understand the goals of the user and where they are dropping off. Our findings are divided into subjective and objective data so we can show where instinct and best practices meet real-time information from users. From there, we provide an experimentation list and the protocols we want to use as well as changes that can occur right away without the need for experimentation.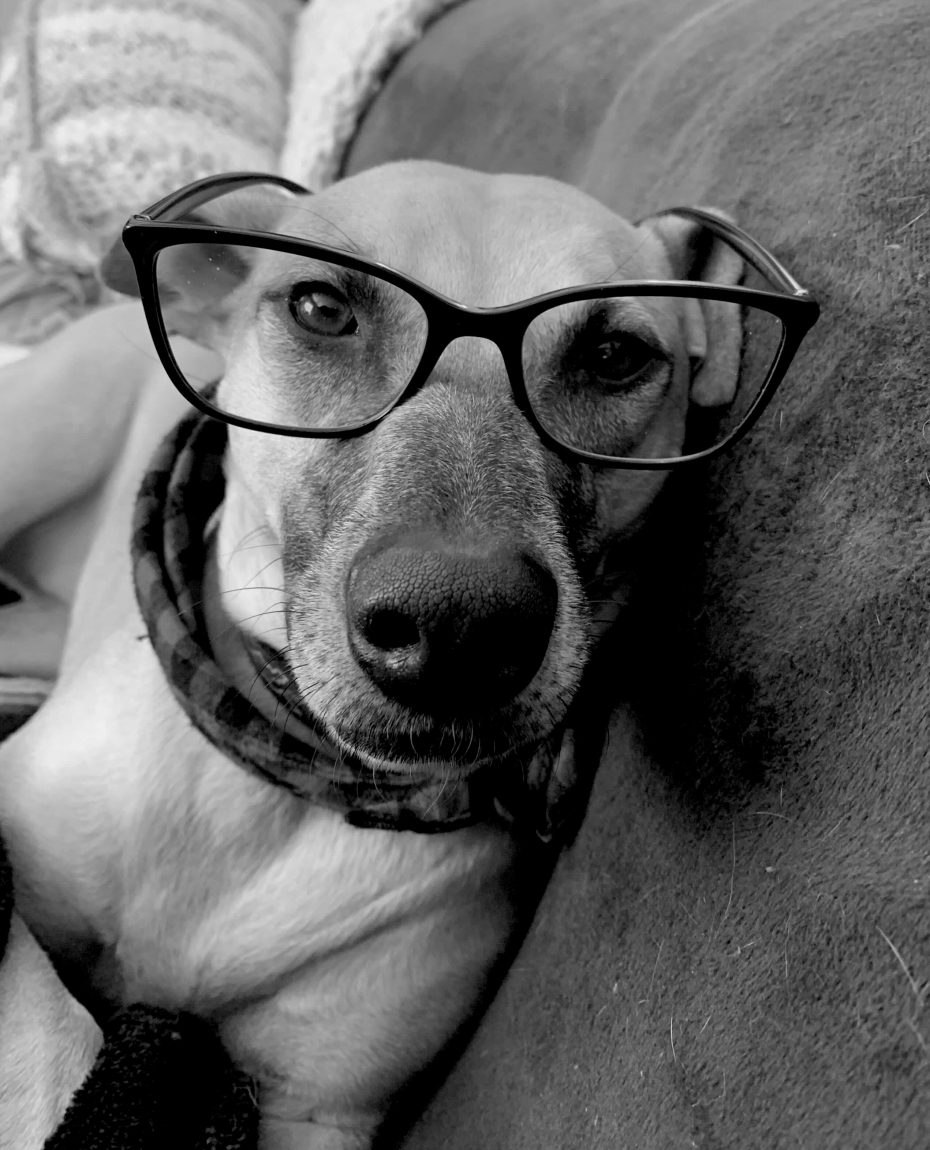 Price Packages
Our CRO takes two forms, one is a project where we have fixed scope and delivery to audit and make recommendations for your site. The other is a CRO retainer where we work continuously to improve your site executing A/B/n and Multivariate experiments via Google Optimize or Optimizely to improve your site experience.
Project
Our CRO projects start with an audit and discovery and end with a document outlining immediate changes required as well as a list of experiments that could be run to improve the experience.
$6,500+
CRO Audit

Advanced Analytics Deployment

User Testing

Immediate Recommendations and Experiments List
Retainer
Our CRO retainers involve the execution of experiments, analysis, and assisting in the implementation of permanent changes. Our role is to constantly improve the platform's performance as users' behavior changes.
$2,000+
Continuous Experimentation

Reporting and Analysis

New Recommendations Regularly

Dedicated Strategist and Project Manager
What Our Clients Think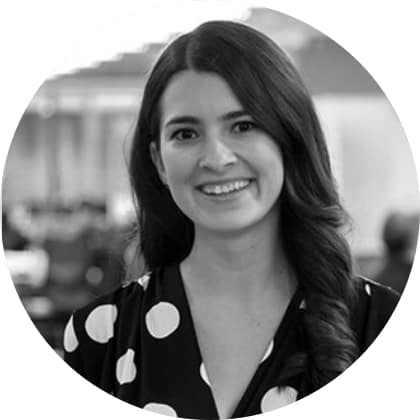 Delta Growth has been a big part of our growth strategy since our public launch in 2017. From managing our digital paid programs, to optimizing our business for conversion and organic growth, to enhancing our customer analytics, they've taken the lead on our digital marketing efforts. Our direct-to-consumer business has grown exponentially over the years thanks to our strong partnership with DG.
Frequently Asked Questions
Just a few extra details about CRO…
CRO or Conversion Rate Optimization is the activity behind improving the User Experience (UX) of a website with the specific lens for conversion. The conversion could be a form fill, phone call, purchase, or a specific action we want the user to take. In any of those cases, we iterate on the design and experience to help the user find what they need and get the best possible advice on what their "Next Best Action" should be with your brand.